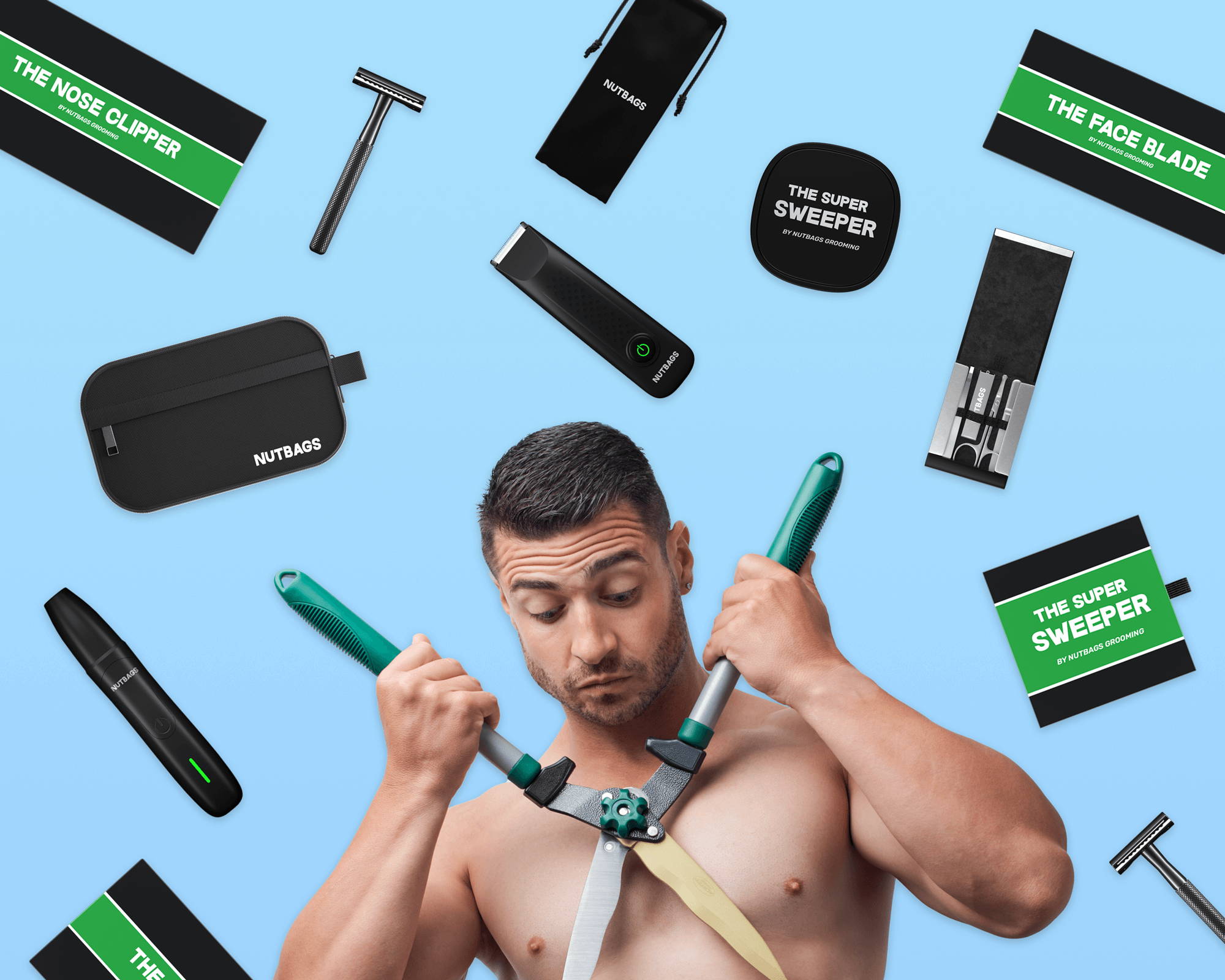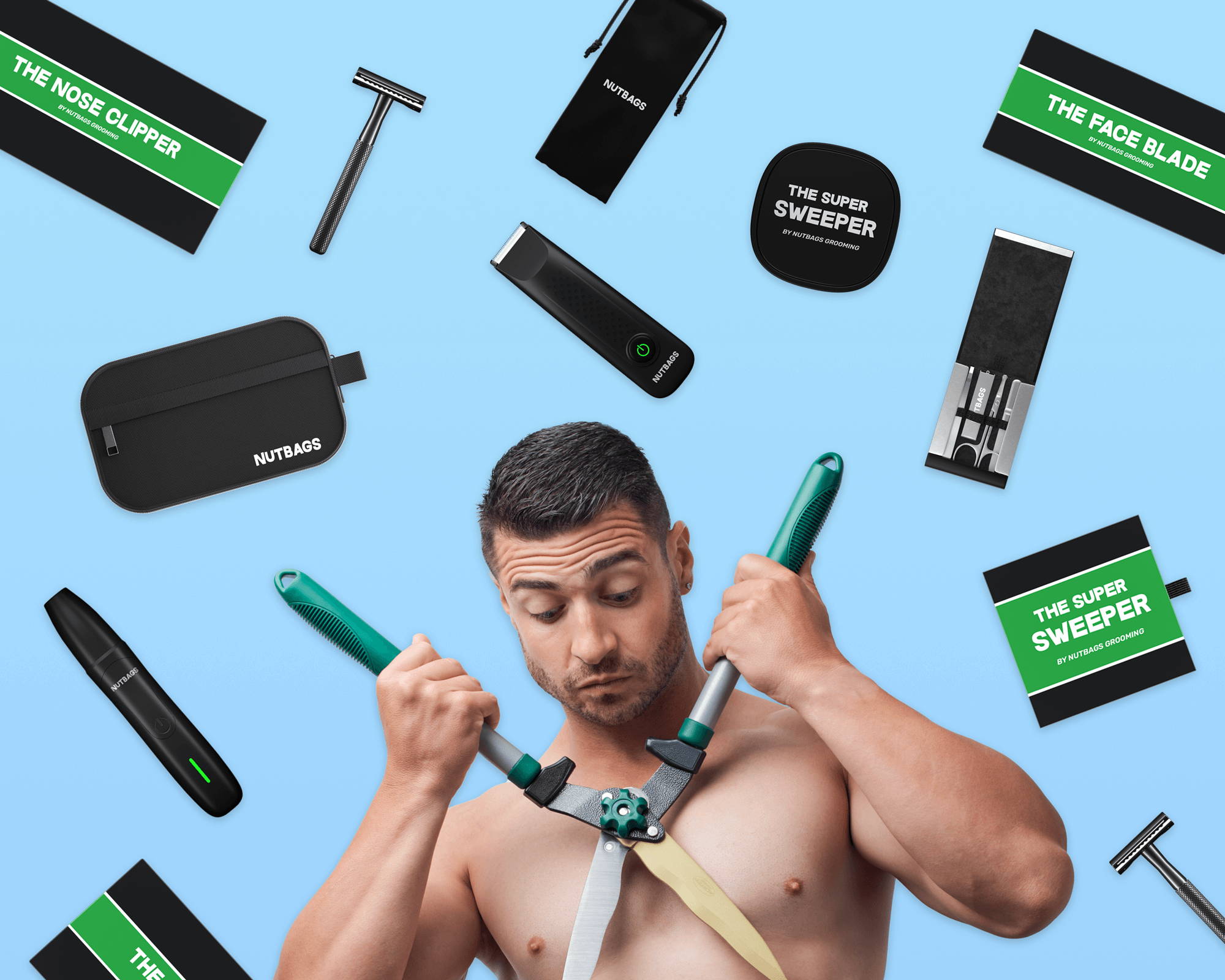 Enter Our Biggest Giveaway Ever!

Nutbags Grooming Bundle Valued at
$500+

You could win...
1x The Nutbag Groomer ($139.99)
1x The Nose Clipper ($69.99) [NEW]
1x The Hardware Kit (29.99)
1x The Face Blade (49.99)
1x The Travel Sack (49.99) [NEW]
1x The Super Sweeper (89.99) [NEW]
20x The Face Blade Replaceable Blades (17.99)
2x Groomer Skincare Replaceable Blades (39.99)
2x Nose Clipper Replacement Blades (39.99) [NEW]
The Winner will be announced at the end of each month and will be emailed individually with their prize! Terms & Conditions apply. Winners must be 18+ of age.

By clicking Enter the giveaway, you agree to receive giveaway announcement emails from Nutbags Grooming from the email provided.